Registration is now Open for May 2019
Register now for our upcoming workshops, seminars and events!
REGISTER NOW
Your partner in the journey of business in Medicine
Comprehensive services geared to aid your business grow.
Our members benefit from consultation and financial benchmarking services, workshops and discounts from our affiliates for core industry service fees.
BECOME A MEMBER
The MBN is committed to improving your medical or health business.
We offer a variety of educational resources to fit your schedule, budget and areas of interest.
The health funding landscape in Australia is changing, and many practices are looking for ways to manage that change in a positive way.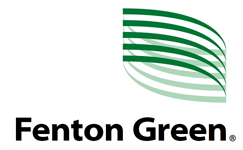 About Medical Business Network
We empower medical and health practice owners and managers to innovate and create meaningful change in their business.